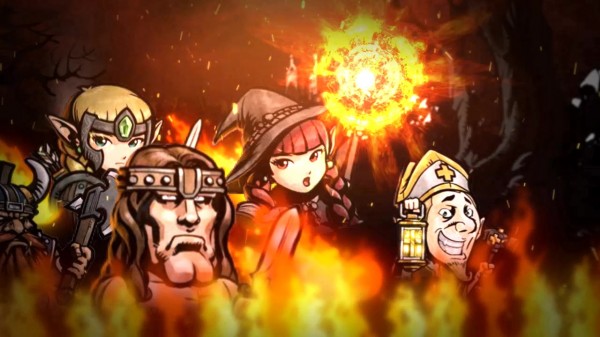 DICETINY is a mash-up between a co-op board game and a CCG. Four players, both human and AI, will team up to work their way through the board as they encounter randomly generated quests and events. Along the way, they will gain new cards to help build their decks in preparation to go toe to toe with the boss. Players can choose one of four races and four classes for their characters, allowing for quite a variety of party builds.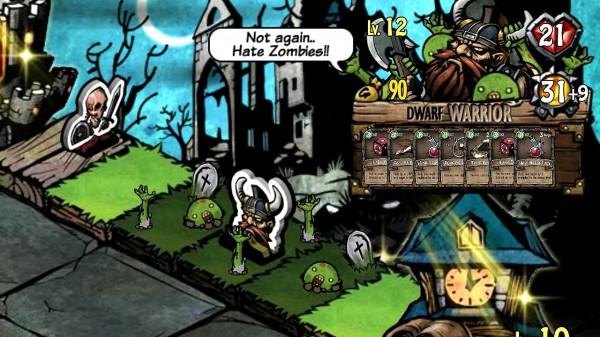 If DICETINY's Kickstarter page is any indication of the complete game, it will be full of some hilarious parodies that will leave no game, movie, book, and trope unscathed. Pop culture nuts can already spot references to Arnold Schwarzenegger, Lord of the Rings, and Iron Man. The indie game will be hit Steam Early Access this winter and a beta in early 2015.
Fakedice is looking to raise $30,000 CAD (roughly $26,000 USD) on Kickstarter to help pay for programming, art, sound, and development. Be sure to support them at their Kickstarter page.