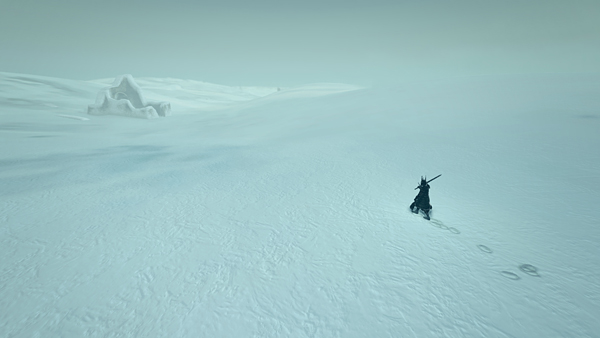 The time is here friends! After initially being postponed, the final chapter in the Dark Souls II Lost Crowns Trilogy is finally here! Crown of the Ivory King is the last in the trilogy of stories set in the Dark Souls II universe, and the end of a challenging, yet rewarding group of DLC.
According to Bandai Namco, the previous two chapters; Crown of the Sunken King and Crown of the Old Iron King were just practice for what Crown of the Ivory King has to offer, and even after just half an hour with the game, I am inclined to agree.
Crown of the Ivory King is available now through the Xbox Live Marketplace, Playstation Network and Steam. If you have already purchased the Season Pass then you will already have access to the DLC, which you can get to through the Shrine of Winter (which you would have gone through if you have progressed far enough in the main story).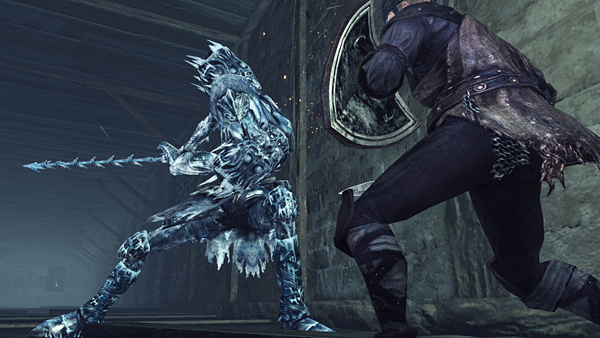 Are you ready to die all over again one last time? Let us know in the comments below if you have already made it into the DLC, or how excited you are to hit download and step into the new, uncharted world. As always, make sure you stay tuned to Capsule Computers for all the Dark Souls II news as it becomes available.