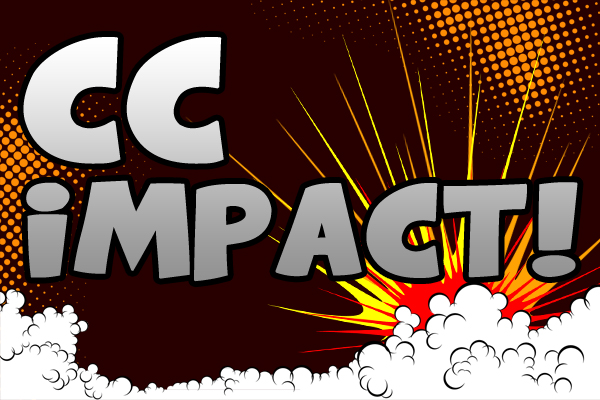 One does not simply livestream Mordor… right? In this episode of CC Impact!, join Senior Editor Jamie in exploring the Sea of Nurnen in Middle Earth: Shadow of Mordor. Check out a little bit of everything the game has to offer, stealth, action, ranged, quests, and the nemesis system. Learn more about Middle-earth: Shadow of Mordor in our review.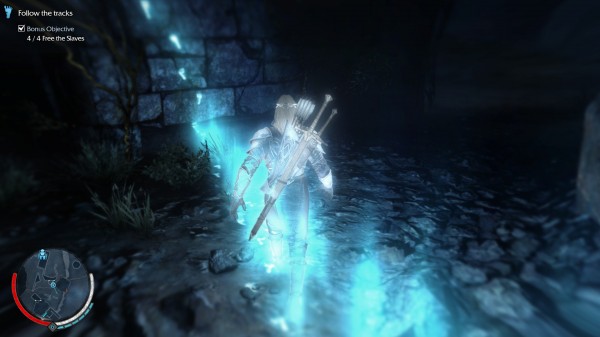 We livestream gameplay footage on our Twitch page. Our YouTube channel is updated with content daily. Also be sure to follow us on Twitter, and Facebook. Leave a comment here or head on over to our YouTube page and leave a comment so we know what you think and how we can improve our Impact! feature.
Be sure to check out the video below!