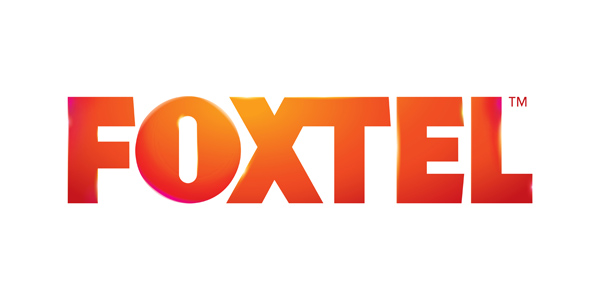 Foxtel, Australia's largest provider of subscription television has today announced that they are bringing their services to Xbox One consoles. Foxtel have previously had their service; Foxtel Play on the Xbox 360 but this will be the first time that owners of Microsoft's next-generation console will have access to all of the great channels.
Featuring no lock-in contacts and a wealth of channels, it is a hard opportunity to pass up. Subscribers will also gain access fo Foxtel Go, meaning they can stream live content to their smart-phone for no additional cost.
Here are the channels available to subscribers of Foxtel Play:
E!
13th Street
Style
BBC First
Lifestyle Food
Lifestyle Home
Crime + Investigation
FOX SPORTS 1, 2 and 3
Speed
Fuel TV
ESPN
Eurosport
Foxtel Movie channels
Showcase
FOX8
Arena
Lifestyle
History
Discovery
A&E
National Geographic
FX
SoHo
MTV
Universal Channel
Cartoon Network
Nickelodeon
Disney Channel
Plus Hundreds of On-Demand Movies and TV-Shows
So if you are looking to sign up, you can do so through you Xbox One console from today! Will you be signing up, or is your Xbox One purely used as a gaming machine? Let us know in the comments below.