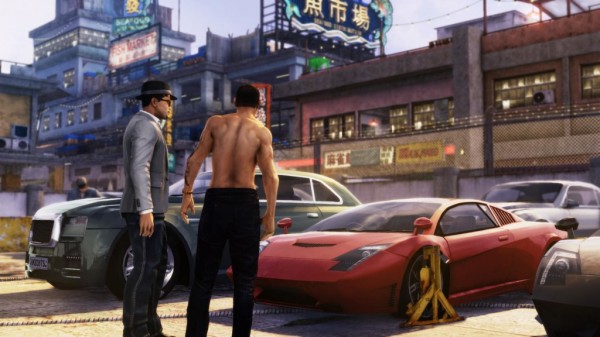 Sleeping Dogs was one of the greatest sleeper hits of the last generation and although it had to suffer the almost mandatory comparison to Grand Theft Auto, it did more than enough to set itself apart and prove itself in its own right with fantastic combat, a great story and fantastic world to explore. United Front Games have heard fans request for a sequel and are now coming good on that… sort of. The new title is called Triad Wars, and while United have outright stated this is not a sequel to Sleeping Dogs, it will be taking place in the same universe with the same Honk Kong setting.
Triad Wars is being described as an 'online open world action-adventure title' that is the flip side of Sleeping Dogs. Where in that title you controlled Wei Shen, an undercover cop who infiltrated the Triads to tear them apart from the inside; in Triad Wars you will become a Triad gangster, aiming become the kingpin of the criminal underworld as you rise through the ranks. Players set up different racquets (such as cock fighting or gambling) to earn money and try to take over as much of Hong Kong as possible. Players will have to become proficient in combat, driving, gun play and street smarts to earn Face and become a reputable member of the criminal underworld.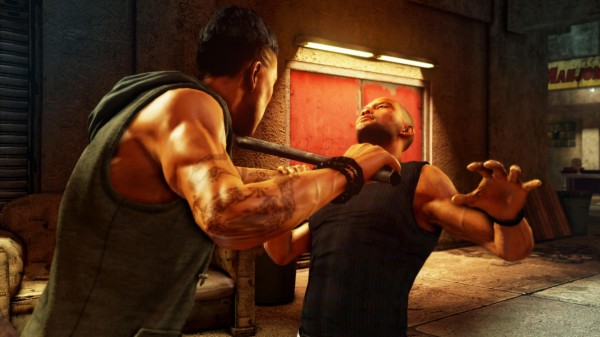 So it seems like the mechanics and world from Sleeping Dogs is being carried into this sequel, however the story seems to be left behind in favour of a more free 'create your own story' idea. Hopefully Wei Shen at least makes some sort of appearance in the new game.
In an interesting move, the game is currently only planned for a PC release through the Triad Wars website (no Steam release), leaving players who only played Sleeping Dogs on consoles in the dark. You can register for the Beta today by heading to the official Triad Wars website and also check out the first official trailer of the game which is available below. A remaster of Sleeping Dogs for the PS4 and Xbox One is also in the works and is due to come out next month.