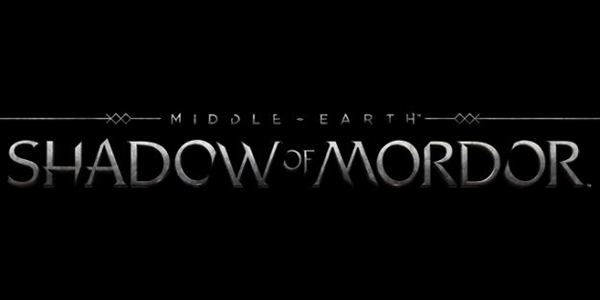 Warner Bros. and Monolith Productions have released a new trailer, 'Shadow of Mordor – Everything You Need to Walk into Mordor', an in-depth look inside Middle-earth: Shadow of Mordor. The highly-anticipated open-world action title is set between the event of The Hobbit and The Lord of the Rings, taking players on Talion's path of vengeance against the Dark Lord, Sauron, and his Black Captains.
http://www.youtube.com/Asg1jxs0f4Y
Thanks to WBIE and Wikia, Palantir will sync with the final game to reveal additional layers of information, insights and fan-authored content to create a unique second-screen experience. Head to the App Store here to download the Shadow of Mordor Palantir app for free and enable the sync mode with the trailer above.
Middle-earth: Shadow of Mordor launches October 8 in Australia on PlayStation 4, and Xbox One and PC; on November 26 on Xbox 360 and PlayStation 3; and globally on September 30 on Steam.