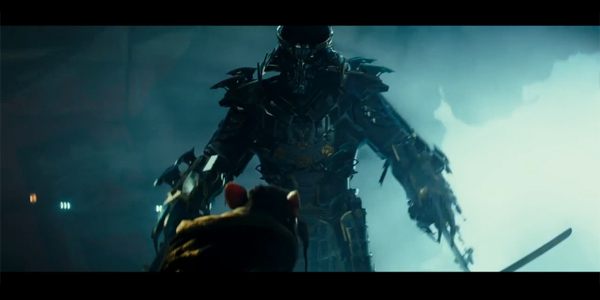 Spring has officially sprung ladies and gentlemen, and right now we are a tad over a week away from the Australian premier of Paramount Picture's brand new Teenage Mutant Ninja Turtles film and you know since this is an action movie in 2014, it obviously is being shown in 3d.
To really hype up the movie, Paramount have released another of their many featurettes that showcase some of the behind the scenes work that has gone into bringing the turtles to life. Where previous videos showcased the weapons and villains, now we get a look at the technology that went behind the 3d effects that are used in the film.
Check out the video below and remember that Teenage Mutant Ninja Turtles debuts on September 11th, so make sure you check it out and stay tuned to Capsule Computers for all the TMNT news as it becomes available.