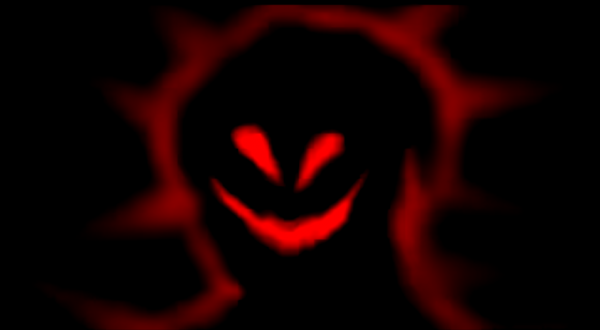 Although it may sound obvious, the best horror games out there have always managed to offer a sense of dread. Often this is by limiting what the player can see or do. Silent Hill used a fog bank to cover up the environment which hid landmarks, routes and enemies but no other game has really employed the tactic since. That is until today! Into the Gloom is a small, yet powerful horror gaming experience that takes inspiration from, and can stand toe-to-toe with some of the greatest games in the genre, like Silent Hill and Amnesia and yet still manages to create something entirely new.
Now it would be easy to dismiss Into the Gloom's bland colour scheme and retro-styling as not being scary, but you would be dead wrong. I have said in the past that a game's environment and atmosphere are far more important than visuals could ever hope to be, and this game PROVES it! Limiting how far in front of you can see really triggers a lot of fears and anxieties that you might not know you have, and adding ghosts into the mix just seals it.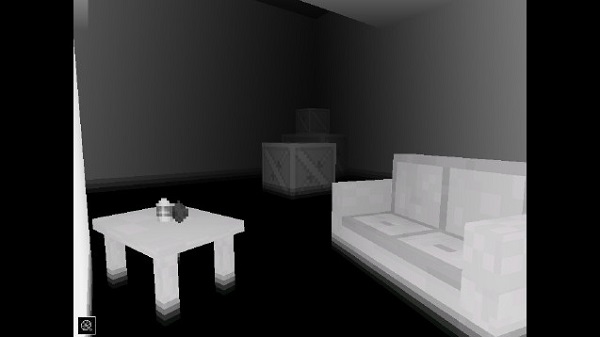 Into the Gloom isn't a particularly long game, but at the same time it also isn't particularly expensive. Currently going for around $3, and lasting around 1-3 hours, it is the perfect mixture of intense horror adventure, while not making you wait hours to go use the bathroom to avoid wetting your pants. Into the Gloom is currently only available through Desura, but is also part of Steam's Greenlight program, so click here to check out the page.
So does Into the Gloom interest you as much as it does me? Let us know in the comments below and remember to stay tuned to Capsule Computers for all the hottest horror gaming news as it becomes available.