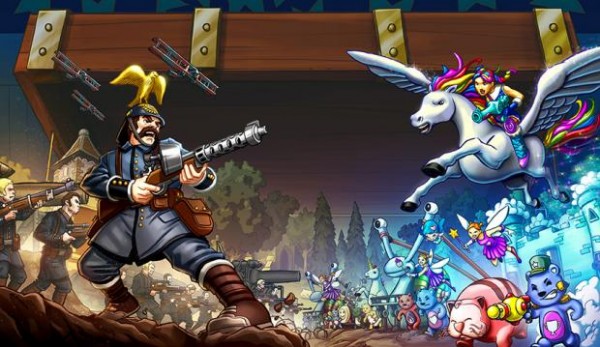 Ubisoft and Signal Studios are proud to announce that the toys will be coming out of the box early next year, in their next iteration of the Toy Soldiers series, Toy Soldiers: War Chest, available for Xbox One, Playstation 4 and Windows PC.
The Founder of Signal Studios, D.R. Albright III stated, "Gamers of all ages can play as and face-off against toys familiar to them from their childhood to recreate the battles of their imaginations. Fans will have a great time learning how each army plays, and the individual strengths of their troops and weapons."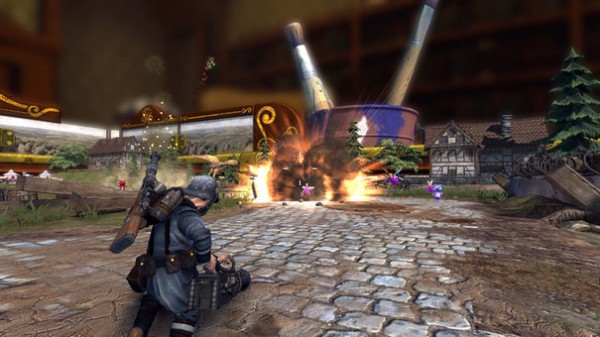 In Toy Soldiers: War Chest, players can choose from one of four armies – Kaiser leading his German Empire forces with new troops, weapons and turrets, and Starbright leading Star Power with unicorn steeds, ferocious pixies, flying Pegasus and laser-shooting teddy bears. As we draw closer to the 2015 launch, the other two armies will be revealed.
The strategy-based tower defense game, Toy Soldiers: War Chest is set to be the most expansive title of the Toy Soldiers series to date. Players can expect more turrets and upgrades, more barrages, more missions, new game modes and expanded multiplayer and cooperative gameplay.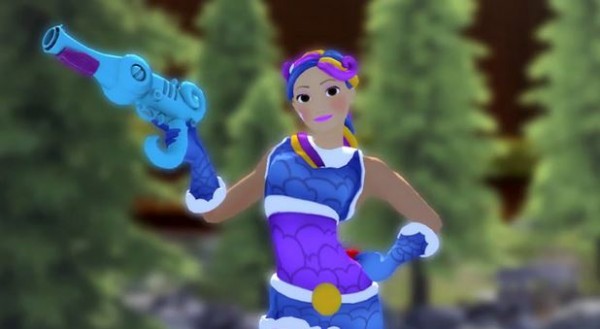 See all of the 'Toy Soldier' action for yourself in the announcement trailer embedded below, and let us know in the comments section who you think the additional armies will include!