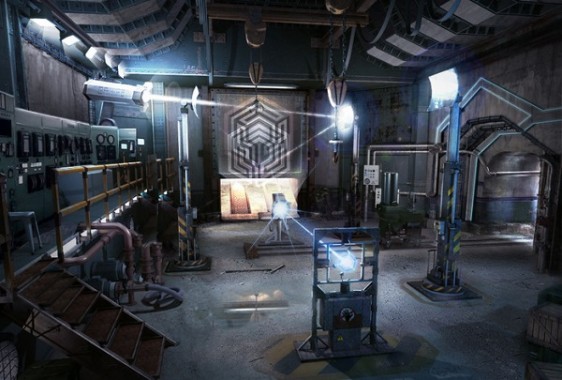 Microids and game designer Paul Cuisset has just revealed their first gameplay video for their upcoming indie title, Subject 13.
As their Kickstarter campaign begins to finalize, Microids announces that a Linux version of the game will also be in development if their campaign reaches the basic goal of $40,000. There is still six days left to go, and they only need $13,000 before they meet their initial goal. If they exceed their goal, it's possible that an Oculus Rift version will be released as well. In Subject 13, you will play as Franklin Fargo, a professor who's become a recluse after the death of his fiancee. One day, he suddenly awakens in an underground facility, with nothing else but a mysterious voice who refers to him as Subject 13. Now Franklin has to find a way to break free and to discover why he was chosen.
The puzzle adventure game's Kickstarter will end on August 8th, and the developer and publishers still need your help to bring the game into reality. Check out their Kickstarter site here, and watch the video below for some sweet gameplay footage.