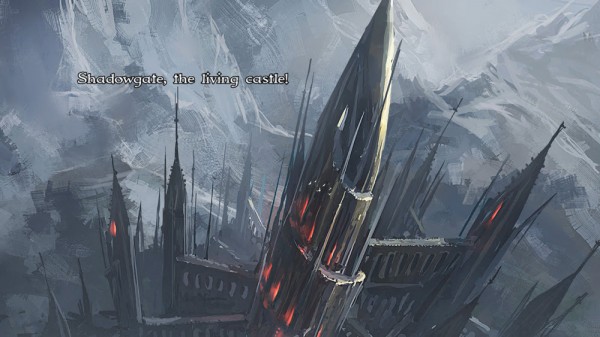 Shadowgate lives again. The Kickstarter-funded reboot of the classic point and click adventure game is developed by the two men who created the original Shadowgate. They have now reformed under the new indie development studio Zojoi.
The new Shadowgate has been developed from the ground up and features new and updated game content, lots of illustrations, a cinematic score, and achievements. Players will go deep inside Castle Shadowgate, which is now ruled by a Warlock Lord. Only the broken Staff of Ages can stop this even warlord from destroying Tyragon, but the parts have been scattered throughout the castle.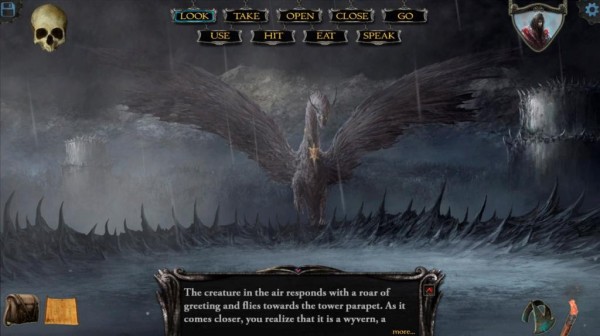 The game can now be purchased on Steam for $19.99 USD. A Special Edition is available for $29.99, which comes with the official soundtrack, a 2015 calendar, a digital art book, and other bonuses. To celebrate the launch of Shadowgate, Zojoi has released a brand new trailer and knocked down the price of the game to $18.00 until August 28th.