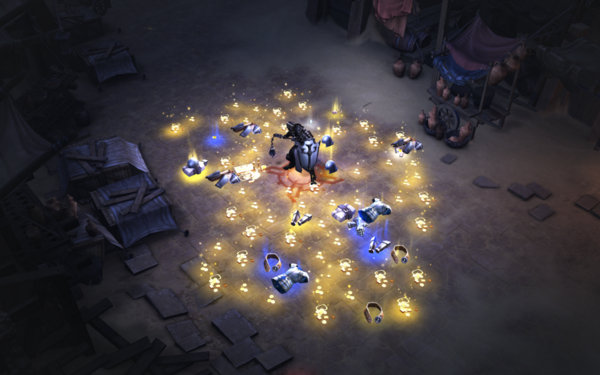 The next major content patch for Diablo III: Reaper of Souls launched for the Americas region today. Blizzard's much awaited update brings serious class changes along with several new features. Most notably, Seasons have been added to the game. These are short periods of play that will provide a completely fresh start for players in both Normal and Hardcore mode. A leaderboard will track player progress against regional players, friends, and clan mates. Season participants will get special Transmogrifications and Legendaries for participating. The first season kicks off on Friday, August 29th.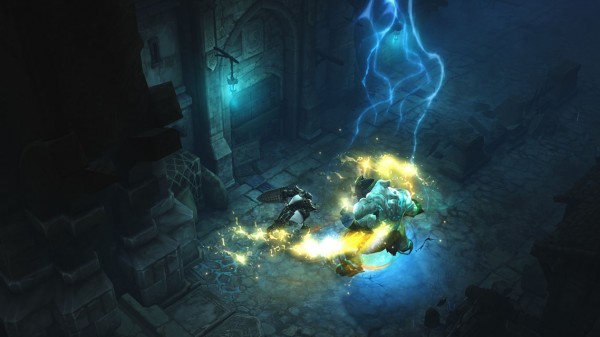 Greater Rifts have been added to the game. Players can make the first step towards the Greater Rift by using a special Keystone of Trials item. They will then be teleported to the Realm of Trials with their gear and skills locked in. Completing the Trials successfully will drop a Greater Rift keystone based on how many waves the players survived in the Realm of Trials. The Greater Rifts are limited to 15 minutes with a Rift Guardian at the end of each rift. If the Guardian falls within the 15 minutes, players will be allowed entry to a more difficult rift. Finally, The Cesspool environment has been added to the Nephalem rifts.
Diablo III's Patch 2.1.0 is being distributed to the Americas today, with Europe and Asia following soon. Learn more about all the changes in Patch 2.1.0 at the official change log.