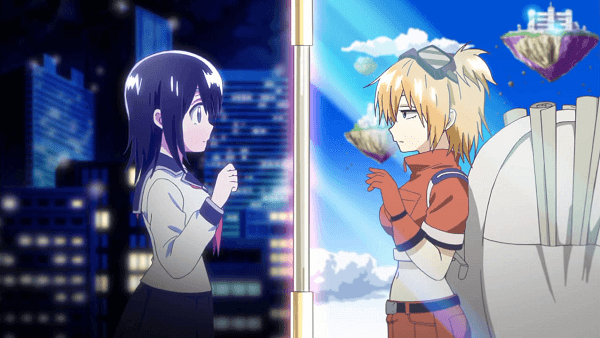 A couple of weeks ago Viz released the first dub clip for Blood Lad and now next week those who are interested in the series will have the chance to own the series on Blu-ray or DVD. Viz is currently planning on releasing Blood Lad on September 2nd with the $69.99 Limited Edition offering a Blu-ray/DVD Combo pack and a normal DVD version for a cheaper $44.82.
It is worth noting that both versions of the release will come with all ten episodes of the series as well as the Blood Lad-EX OVA, but only the Limited Edition will come with a full-color chipboard case and a ninety six page art booklet. The Limited Edition also comes with a number of exclusive digital bonuses, such as an art gallery, almost a half hour of English dub outtakes, and a chalk art video from Anime Central.
For a better look at the limited edition you can check it out below.