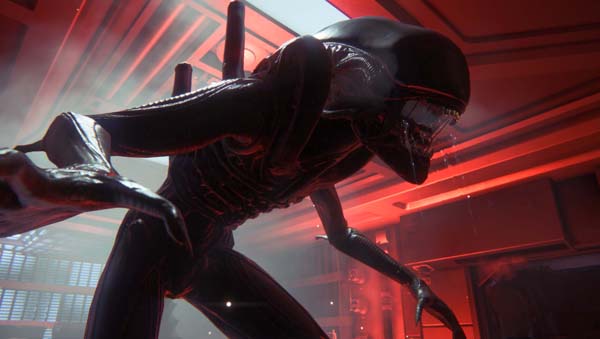 Games that are based on popular movie franchises often suffer in the voice acting department, either with sound-alikes that don't quite match up with their movie counterparts, or brand new actors that don't even resemble the source material. Well, SEGA and Twentieth Century Fox look to buck that trend with the upcoming Alien: Isolation by bringing back the cast of the original Alien film for two bonus DLC missions. (in addition to the new cast that have been introduced just for the game)
Sigourney Weaver (Ellen Ripley), Rom Skerrit (Dallas), Veronica Cartwright (Lambert), Harry Dead Stanton (Brett), Yaphet Kotto (Parker) and Ian Holm (Ash, likeness and sound-alike) are set to feature in two downloadable missions that will be available for players who pre-order the game. The two missions; Crew Expendable and Last Survivor will allow you to relive some of the original film's most intense scenes all over again.
Alien: Isolation will be available from October 7th on Xbox 360, Xbox One, Playstation 3, Playstation 4 and PC so make sure you get your pre-order squared off to ensure you get access to the content. As always, make sure you stay tuned to Capsule Computers for all the Alien news as it becomes available.