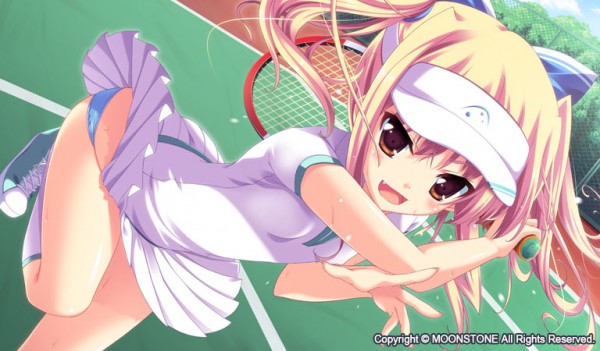 Fans who have been waiting for MangaGamer to announce the release date for the Adults Only PC title Imouto Paradise! will be happy to hear that the game has been given a solid release date and it is now set for release on August 22nd. Imouto Paradise! can be pre-ordered here (18+ Only) for a discounted price of $40.45 compared to the title's normal price of $44.95.
Created by Moonstone, the story of Imouto Paradise! follows a boy named Souichirou Nanase who is on summer vacation. While a quiet life over the summer might be boring, he has five little sisters in his household that keep him company. These girls range from the motherly Aya, tsundere Rio, mild mannered little Hiyori, spunky Koharu, to the quiet and mysterious Michika.
Each girl will have a route of her own and as one would expect, a harem route sounds like it will also be available.