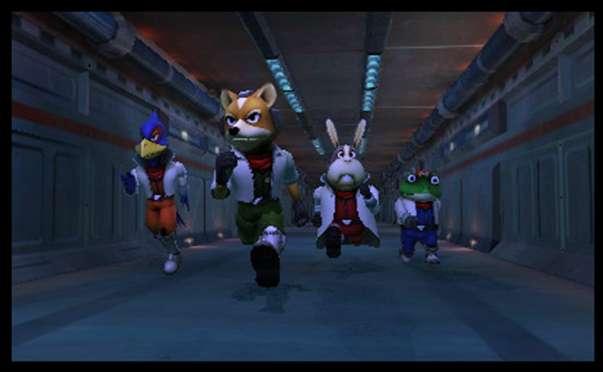 "Do a barrel roll!" words that many of us heard time and time again as we played Lylat Wars (AKA Star Fox 64) on our Nintendo 64s back in the 90s, and then again on our 3DS' in 2011. Now, the man, the myth, the legend himself Shigeru Miyamoto has officially announced a brand new Star Fox game is headed to Wii U.
As part of a round table discussion at this year's E3 Expo, Miyamoto stated that he has been working on this game for YEARS and that it was originally intended as a Wii game, but never came to fruition. Not much is known about the project at this time other than it is a primarily space-ship based game that will have the player using the Wii U's Gamepad to fly their Arwing, and it will serve as a first-person cockpit view of the game.
Star Fox is just one of a few games that Miyamoto is bringing to the Wii U in the coming months, including a bunch of new IPs like Splatoon and two lesser-known titles; Project Giant Robot and Project Guard. With all the Nintendo news coming out of this year's expo, do you think the Wii U will be able to regain a foothold in the console war? Let us know in the comments below and remember to stay tuned to Capsule Computers for all the hottest gaming news as it becomes available.