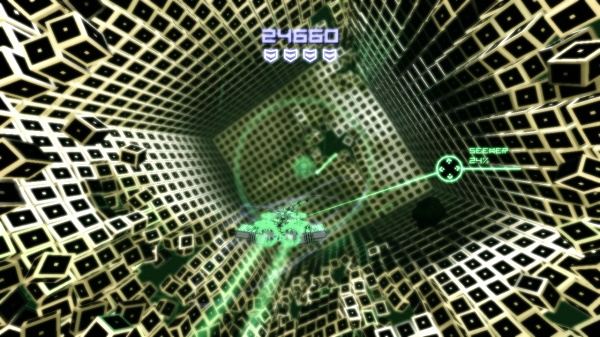 Rising Star Games and Spanish developers Kraken Empire has formed a partnership, and with it comes scheduled a digital release in 2014 for Kromaia – a revolutionary arcade shmup that will be available on Steam and other digital PC retailers later in this year.
The game boasts an intriguing and innovative new form of shoot-em-up action, one that will surely interest a wide range of players. Kromaia takes place in a multiverse, where you will player as a stranded soul who wakes up in a mysterious shrine, encased in a mechanical suit. Players will have a 360 degree spectrum to be aware of as they destroy all targets in the vicinity. In addition to that, the AI has the ability to adapt and learn from fighting the player. Variables will be changed as the AI searches for a way to overcome your efforts, whether they change their attack patterns or formations.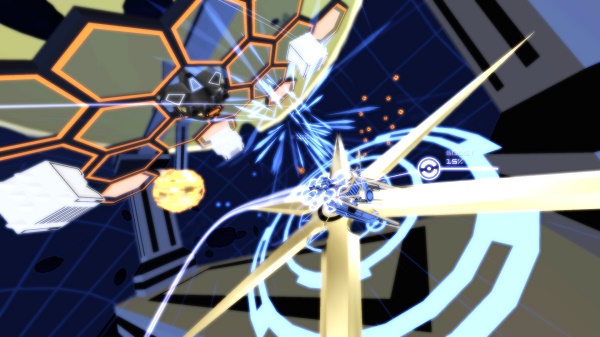 Kromaia won the 3D Wire 2013 Best Indie Game, and is highly anticipated by all to live up to the expectation. After 4 years of development by the Kraken Empire team, Kromaia will finally be available for people to purchase (but if you just can't wait, we actually have a preview of Kromaia). The title has already been through Steam Greenlight, and for more information, can be found here on Steam. You can also check out their official site here.