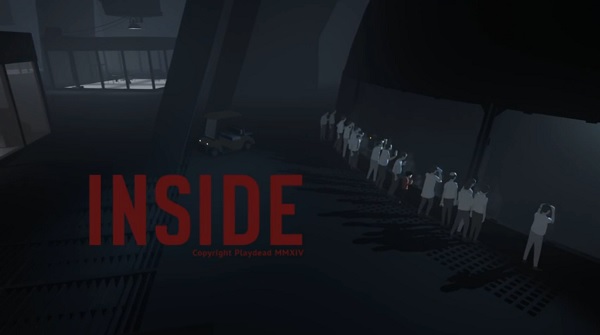 Ever since the amazing LIMBO released in 2010, we've waited with baited breath for Playdead Studios' next title…well, now we know what that successor is: INSIDE.
Revealed with a gameplay trailer during the Xbox E3 2014 Media Briefing, INSIDE looks to be just as atmospheric, but in a completely different and unique aspect. It retains a 2D plane of platformer/adventure gameplay, but with a more dynamic (though, seemingly non-controllable) camera, showcasing more of an immersive 3D environment as you attempt to escape a facility with a mysterious purpose. INSIDE will release first on the Xbox One, in early 2015.
Check out the aforementioned gameplay trailer embedded below! And stay tuned to Capsule Computers for more E3 2014 coverage!