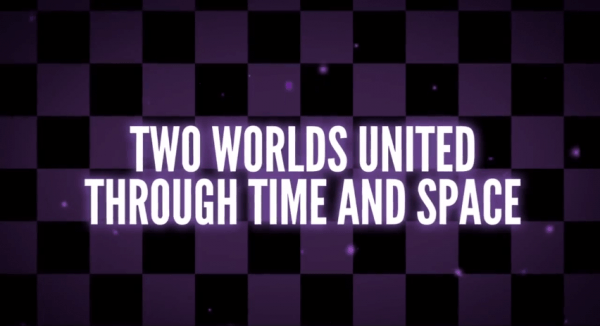 Here we are, people! E3 2014! ATLUS, as part of their showcase this year, released a new trailer for the upcoming "Persona" crossover game "Shadow Of The Labyrinth" and guess what? It's in English. Heck yeah!
There isn't any English voice acting in  but it is entirely subtitled in English so at least we're given that. The trailer goes through a lot of what we've seen before but it is still worth checking out. "Persona Q: Shadow Of the Labyrinth" is set for a release on the Nintendo 3DS in North America sometime in the fall, Australian and European players can expect to see it on local shelves sometimes after that.
Anyway, head down to the featured video section below to check out the "Persona Q" English trailer and remember to stick to site for all of the E3 2014 news.