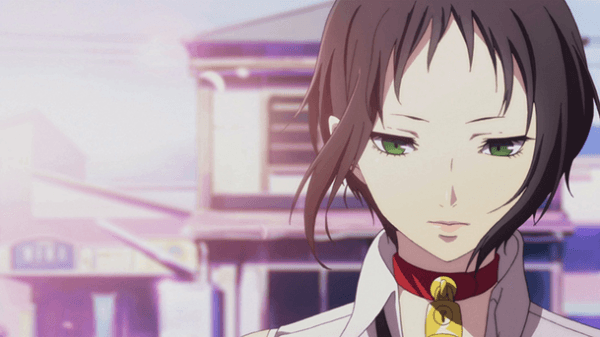 It was only a few weeks ago that the brand-new "Persona 4″ anime series "The Golden Animation" was announced and today the official site has released the Japanese air date for the show. It has been listed to begin its broadcast on the 10th of July and will run as a part of the Summer anime season which is actually just around the corner.
The new series will detail the events of the recent remake "Persona 4 Golden" which added a new character to the story, a girl named Marie, as well as a great deal more insight into the TV World which took the main focus of the game. The cast of the original "Persona 4" anime will reprise their roles as their respective characters for "The Golden Animation" alongside Kana Hanazawa as the newly introduced Marie.
You may know Kana Hanazawa from her roles in "Psycho-Pass", "Sket Dance", "Zetman", etc. The new "Persona 4" anime is just around the corner but unfortunately, as of right now, no digital distributors have picked up the license to it. Hopefully we'll heard news of something like that soon.