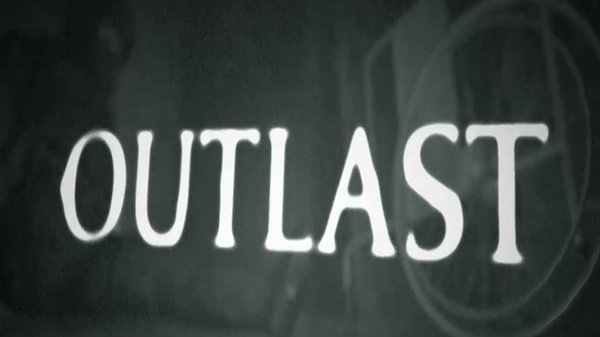 Ok horror fans, it is time turn off the lights, close the curtains, shut the doors and sit down in front of your TV for one hell of a fright fest, as last year's terrifying Steam title; Outlast has finally made its way to Xbox One. The game's release was announced this morning via the Major Nelson blog and is now available for players around the world. If you don't know much about the title, then here is the official synopsis:
In the remote mountains of Colorado, horrors wait inside Mount Massive Asylum. A long-abandoned home for the mentally ill, recently re-opened by the "research and charity" branch of the transnational Murkoff Corporation, the asylum has been operating in strict secrecy… until now. Acting on a tip from an anonymous source, independent journalist Miles Upshur breaks into the facility, and what he discovers walks a terrifying line between science and religion, nature and something else entirely. Once inside, his only hope of escape lies with the terrible truth at the heart of Mount Massive.
You can grab Outlast on Xbox One for $26.95 by clicking here. Are you excited about Outlast finally making the jump to Xbox One, or have you already played through it on PC and vowed never again? Let us know in the comments below and remember to stay tuned to Capsule Computers for all the horror gaming news as it becomes available.