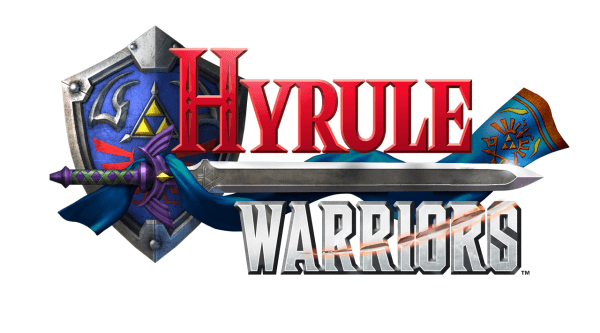 Tecmo Koei and Nintendo's upcoming collaboration effort Legend of Zelda: Hyrule Warriors has gotten a brand new trailer following Nintendo's E3 2014 press conference extravaganza.
Hyrule Warriors is of course a Dynasty Warriors styled Legend of Zelda game which tasks players with taking on large hordes of enemies in epic hack and slash combat.
The trailer features footage of Link, Zelda, Midna and Impa in intense combat. It is unknown if there are any more playable characters to be revealed. Be sure to check out the trailer below and let us know what you think in the comments section.