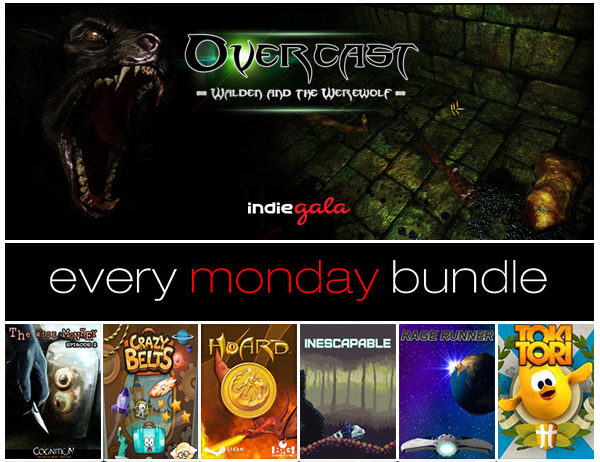 Indie Gala and Capsule Computers are celebrating three months of Every Monday Bundles with Every Monday Bundle #12. For a single price, gamers will get seven great indie games.
Rage Runner features nine lovingly crafted levels that will mix memory, music, and reflex into one high octane runner.
Cognition Episode 2: The Wise Monkey continues FBI agent Erica Reed's hunt for the serial killer that murdered her own brother.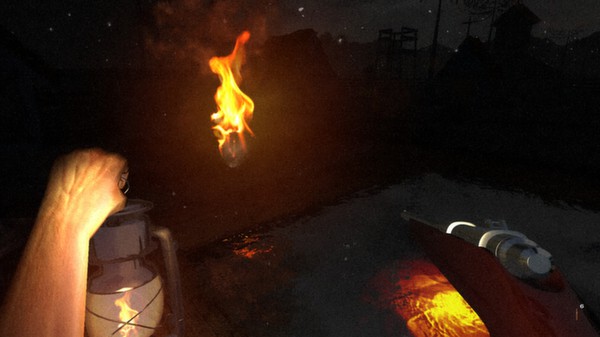 Overcast – Walden and the Werewolf  follows Walden's path of revenge after a mysterious creature slaughtered the small village near Walden's cabin.
HOARD Complete Pack let's players be the bad guy for a change. Players can work cooperatively or fight competitively as they guide their dragons into looting nearby towns, kidnapping princess, and burning down fields.
Inescapable is a side scrolling adventure with a deliciously retro art style. Players will uncover the mystery of an interplanetary mining operation in this Metroidvania from Magnetic Realms.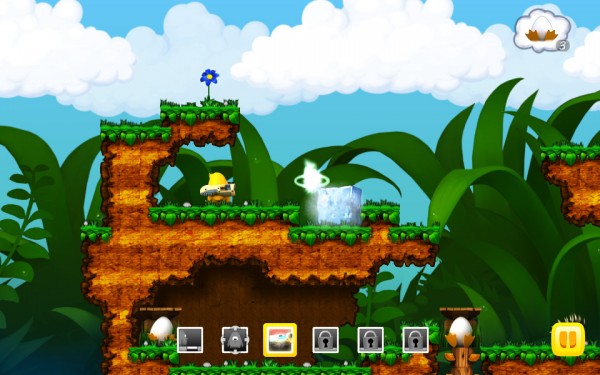 Toki Tori is a reboot of the classic Game Boy Color puzzle game.
Crazy Belts is a casual puzzle game that will challenge players to operate the elaborate machines that will send luggage to the correct flight. The game is currently on Steam Greenlight.
For the first 48 hours of the sale, the Every Monday Bundle #12 is only $1.49. Be sure to snag your copy at Indie Gala.