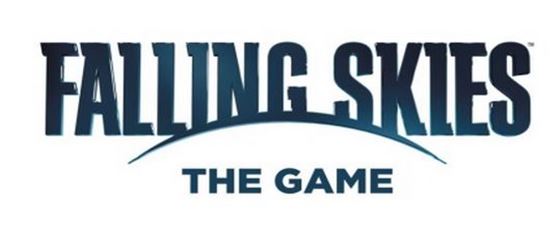 Little Orbit have announced that the acclaimed post-apocalyptic sci-fi series, Falling Skies, is coming soon to Xbox 360, PS3, Nintendo Wii U and Steam this autumn.
According to the president of Little Orbit, Matt Scott, "Our goal for Falling Skies is to recreate the humanistic elements from the television series so that players can grow with the characters as they play through intuitively designed strategies. We want to bring that same character driven storyline derived from the series to the game all while making it easy to navigate for every player."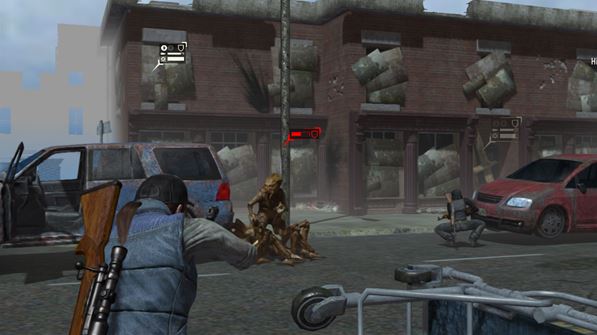 Produced by Amblin Television and executive producer Steven Spielberg, Falling Skies draws on a group of survivors from an alien invasion, who must overcome the hardship of rebuilding their lives, protecting the human race and forming a strategic allegiance to defend earth from Espheni. the extra-terrestrial species.
The upcoming strategy RPG enables players to engage in covert tactical operations against the Espheni, as well as rescuing and recruiting survivors to join the 2nd Mass.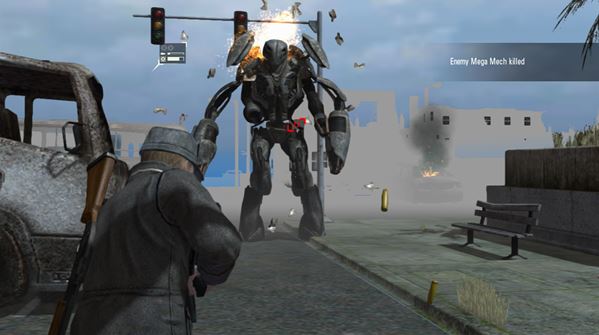 Falling Skies will feature dynamic enemy AI and map randomisation, plenty of character skills and equipment upgrades to unlock, and the opportunity for players to devise different tactics to achieve in-game objectives.
Prepare for battle soldiers, the alien invasion is approaching!