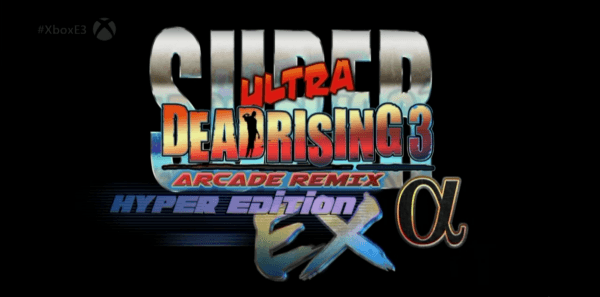 Today during Microsoft's E3 press conference it was revealed that some new DLC is heading for Dead Rising 3 and it is better than anything people could imagine. Not because of the gameplay perhaps, but because of everything it contains since this DLC, hilariously titled Super Ultra Dead Rising 3 Arcade Remix Hyper Edition EX Plus Alpha, contains four player online co-op, fan service costumes including outfits from Darkstalkers, Street Fighter, and more, as well as special powers.
To make this even better, apparently this DLC is available now, although I cannot find it at the moment on the Xbox Live store, so it will probably be available sometime later today for an unknown price.
Update: The DLC is now available for purchase through the Xbox One Marketplace and it is priced at $9.99 and is not tied to the Season Pass, meaning that even if you own the Season Pass for Dead Rising 3, you still need to pay $9.99 to obtain this DLC.