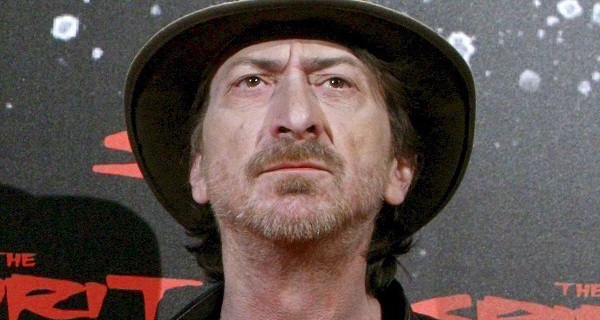 Frank Miller, renowned creator of the 300 and Sin City graphic novels, has publicly stated on a Reddit 'Ask Me Anything' (AMA) that he would be interested in writing Captain America comics at Marvel. Miller started the AMA in order to promote the release of his new film Sin City: A Dame to Kill For and when questioned on the topic he explained that he would like to do work Captain America as he "features virtues that my country has either lost or misplaced for a very long time". He further ruminated that:
"I remember telling people at Marvel, just a few days after 9/11, that I hoped they realized what they had there, because Captain America's reaction to 9/11 would have been pretty direct."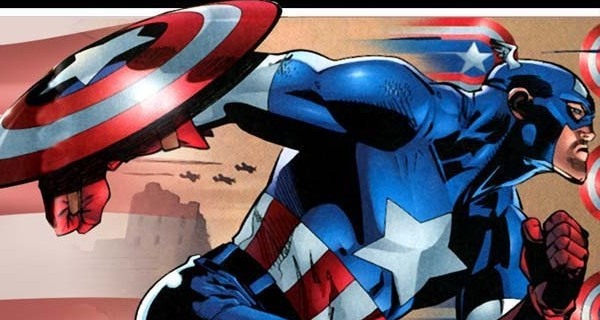 Miller has certainly left his mark upon the pop-culture landscape through his body of work. As well as being credited with reinvigorating the popularity of Batman in The Dark Knight Returns and completely redefining Daredevil, Miller is also known for having strong, right-wing political opinions. Miller's recent works have reflected these strong opinions on more than one occasion with a recent (2011) work, Holy Terror, providing a bitter taste for many. In his defence Miller stated that his intended goal with said work was to create propaganda artwork, but critics point to the the thematic tone of his larger body of work as a counterpoint to the claim of Holy Terror being an isolated incident.
It's doubtful whether Miller will be given any influence over the writing of Captain America installments, but what do you think? Should Miller be given a chance? Will he do justice to the alter ego of Steve Rodgers, or will the good Captain be undone in the hands of Miller?
Tell us what you think, dear reader.
Disclaimer: Any opinions expressed by the author in this article do not necessarily reflect those of Capsule Computers.