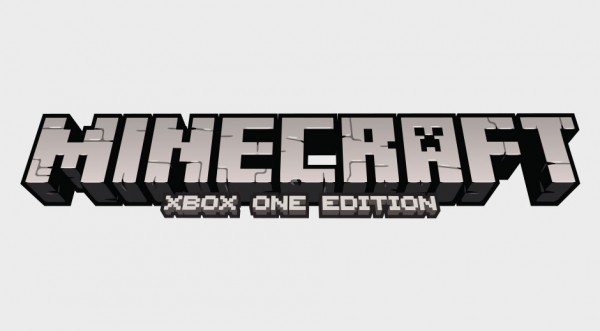 "How am I crazy cause I just don't know, This is breaking news(beat)!" Man it is getting hard to think of song lyrics at the beginning of every episode! Anyway, ladies and gentlemen welcome to this week's installment of Xbox Newsbeat, your one stop, all-access spot for all of that sweet news coming from Microsoft HQ. After last week's short episode, I am glad to say that we have a grand total of FOUR headlines for your viewing enjoyment this week; three for Xbox One and a final Xbox 360 piece to send you guys home happy (still nothing for Windows Phone. So sad). So lets hit the Newsbeat!
---
Minecraft: Xbox One Edition Coming in August
Bam! Time to hit the ground running with some hard-hitting journalism. Microsoft and Mojang have announced that the long-awaited Minecraft: Xbox One Edition will be available as a digital download this coming August. So now you can dig those blocks, and build those structures in glorious H…. Ok well not quite HD cause you know… Minecraft… but it is still awesome to finally have it coming to Xbox One.
External Storage, Real Names and More Coming with Xbox One System Update in June
The Xbox One is starting to feel a little like Adobe Reader with all of the updates it is getting. Next month's upcoming update will bring two highly requested features – support for external storage devices, and real names for identifying your friends a little easier. In addition, new Smart Glass features are being implemented. These will allow you to use your Smart Glass device as a universal remote control, to log-into your account and to access the OneGuide. These updates will begin rolling out in June, so make sure your console is set to automatically download updates so you have them as soon as they are live.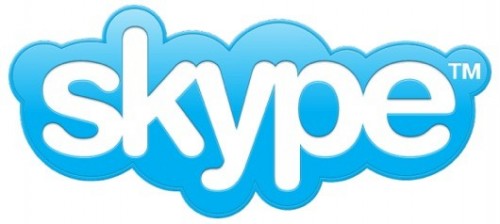 Skype for Xbox One Gets a Sweet Snap Upgrade
Ok now THIS is cool. With the Kinect 2.0 and the Skype App for Xbox One have  made it easier than ever to talk to (and look at) your friends, but there has been no way to play your favourite games while doing so… Until now. Finally, the Snap feature is being implemented for Skype so you don't have to stop your marathon run of Titanfall just to talk to your brother in the next room. What an age to be alive!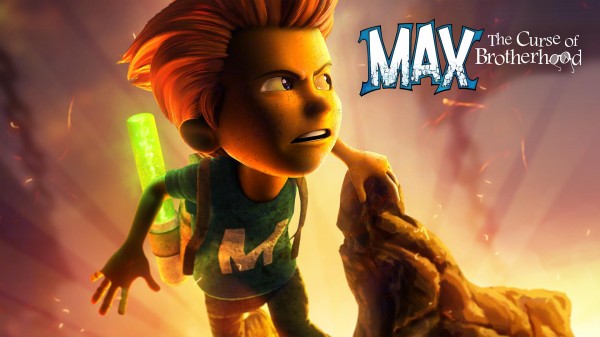 "Max: The Curse of Brotherhood" Launches on Xbox 360 and Steam Today
Looking for something to play this weekend?Well Max: The Curse of Brotherhood, Xbox One's story-driven platformer is finally making its way to Xbox 360 and Steam (why am I mentioning Steam here at Xbox Newsbeat? This article would be pretty small without it). We reviewed the game on Xbox One a little earlier this year, so check out our thoughts here. You can grab Max: The Curse of Brotherhood for $16.20 on Xbox 360 and Steam from today.
---
That's it folks. Another week here of Newsbeat done and dusted, ad we got through it without any Ryse: Son of Rome or Forza 5 news! Did any of this week's headlines grab your attention? If so, let us know in the comments below and remember to check back every week for all the latest and greatest Xbox news as it becomes available, right here at Capsule Computers.