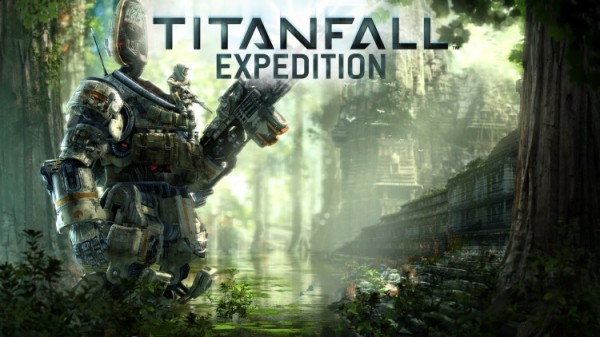 The world of Titanfall is about to get a hell of a lot bigger. EA Games and Respawn Entertainment have finally confirmed when players will be able to download end enjoy the highly anticipated first DLC pack for the game. The Expedition pack will be available from May 15th (so probably by the time you are reading this… What are you waiting for!?) and will include 3 new maps – Runoff, Swampland and War Game.
Expedition is the first of three planned DLC packs, each of which will bring new maps and new gameplay features to the already incredible FPS experience. It should be noted though that tomorrow's availability only extends to the Xbox One and PC versions of the game. The update to the Xbox 360 edition will come in June.
If you haven't done so already, check out the DLC trailer and let us know in the comments below whether or not you will be hitting download, or if the vanilla game is more than enough for you. Remember to stay tuned to Capsule Computers for all the Titanfall news as it becomes available.