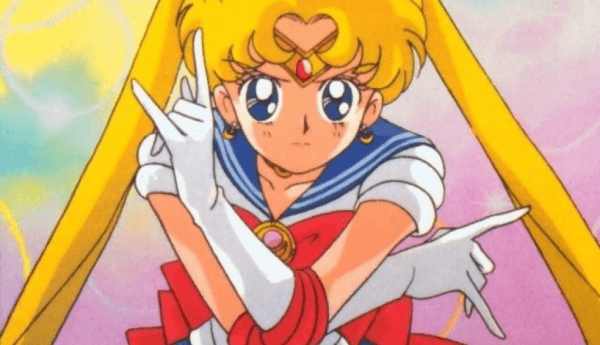 The good people over at "SMASH!" (Sydney Manga and Anime Show) in conjunction with "The Japan Foundation" have just announced that the legendary voice actress Kotono Mitsuishi has been lined up as the second celebrity for this years convention! This is fantastic news for all different types of anime fans seeing as Mrs. Mitsuishi has graced the screen with her wonderful voice talents for over 25 years, lending her talents to many different anime series'.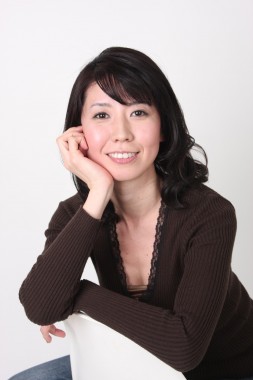 Her most notable work would have to be Usagi Tsukino (Serena Tsukino) the lead heroine of the timeless anime series "Sailor Moon" but she's done much more than just that; from Misato Katsuragi (Neon Genesis Evangelion) to Gracia Hughes (Fullmetal Alchemist) it seems as though she's done it all and now…well now she's coming to Sydney!
We're all so very excited for the upcoming "SMASH!" and we hope you are too! For any more information about Kotono Mitsuishi or the event itself, head to the official "SMASH!" website which you can get to by Clicking Here.