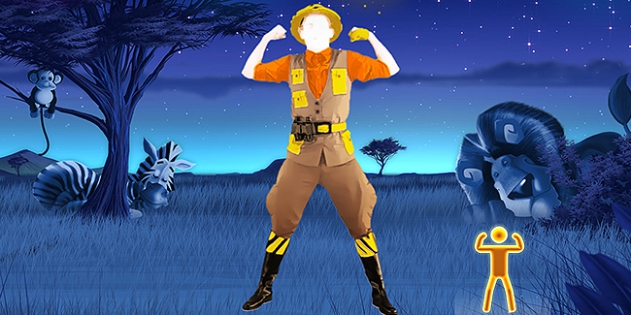 Ubisoft has recently announced a partnership with Coca-Cola to feature their new FIFA World Cup Anthem, 'The World is Ours' by David Correy, in Just Dance 2014. The track will be downloadable for free in Europe, the Middle-East, Asia and Latin America territories across all available platforms all within the space of two days of eachother. The release dates are:
May 6 for Xbox 360® and Xbox One®,
May 7 for PlayStation®3 and PlayStation®4, and
May 8 for the Wii™ and Wii U™.
"The World is Ours' features the vocals of Brazilian-American artist David Correy, was penned by world-class songwriting/producer team Rock Mafia and features the rhythmic samba, baile funk and technobrega beats of Brazilian percussion band Monobloco. Check out the song in action in the video below. There are many other DLC tracks for Just Dance 2014 available for purchase, including songs from popular artists such as One Direction, Katy Perry, Lady Gaga and even Psy.