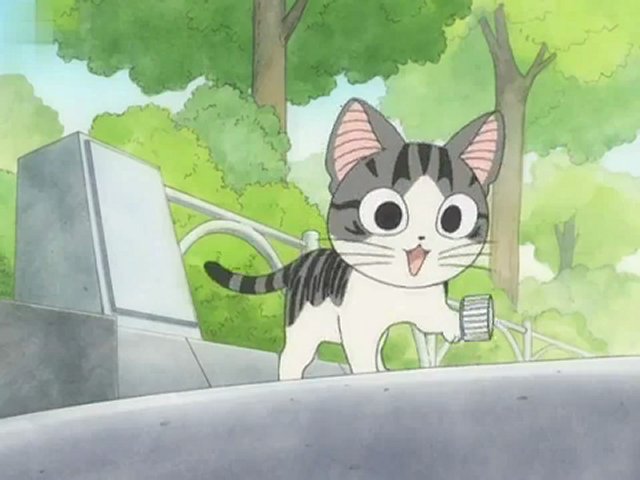 Siren Visual have just announced some new title acquisitions through their official Facebook page. They revealed that they have acquired Chi's Sweet Home, Chi's New Address and La Linea for distribution down under.
Chi's Sweet Home and Chi's New Address follows the adorable kitten Chi in bite-sized adventures. Siren Visual will be releasing all 208 episodes that comprise Sweet Home and New Address in a subtitled only DVD format. There is currently no set release date for the Chi series.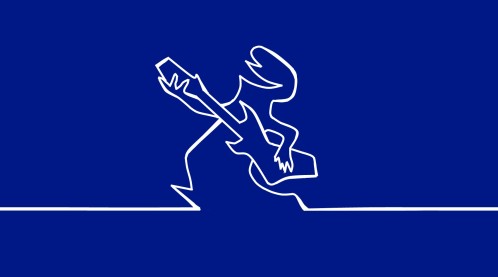 La Linea is a series that may be familiar to some as the series previously aired on ABC in Australia back in the 70s and 80s. It is an Italian animated programme that follows a Mr Linea, a line-man, as he traverses a wonderful imaginative world of lines as drawn by an animator overseeing his world. The complete release of La Linea is slated for an August release date.