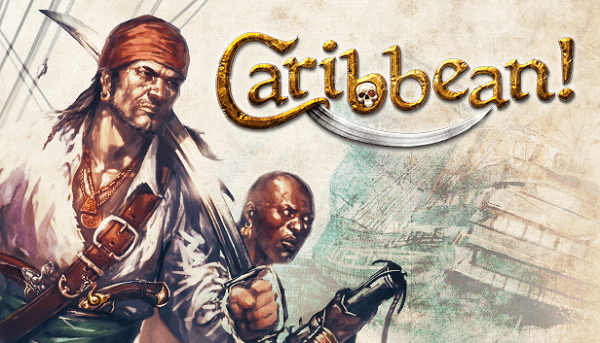 Yarrr! Thar be a Pirate game off the Starboard bow!
More specifically, it's sandbox pirate themed RPG being developed by Snowbird Game Studios on the same engine as Mount & Blade: Warband and has been titled Caribbean!. Ironically, Mount & Blade was described as a medieval version of Sid Meir's Pirates! and it appears that we have finally come full circle with this new title.
Currently in the early stages of development by the same guys who developed Mount & Blade: With Fire and Sword, this game will feature the same melee and ranged combat system from the Mount & Blade series. What is very intriguing however are the new elements being added to the formula which include naval battles, a Caribbean map, detailed crew and fleet management, and end-game objectives. The final one is particularly of interest for those players who felt that the Mount & Blade series lacked giving players more concrete direction.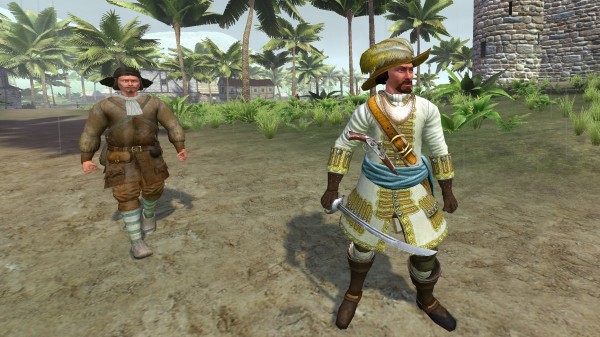 This is basically a game which aims to give you the freedom to explore the 17th Century Caribbean, getting into fights with colonial powers and buccaneers at your leisure. It appears from the development video below that the open world map of Mount & Blade is also present with plenty of opportunity for swashbuckling (or buckle swashing) adventure.
The game is currently on Steam Early Access and is available here at a discounted price until its release later this year.