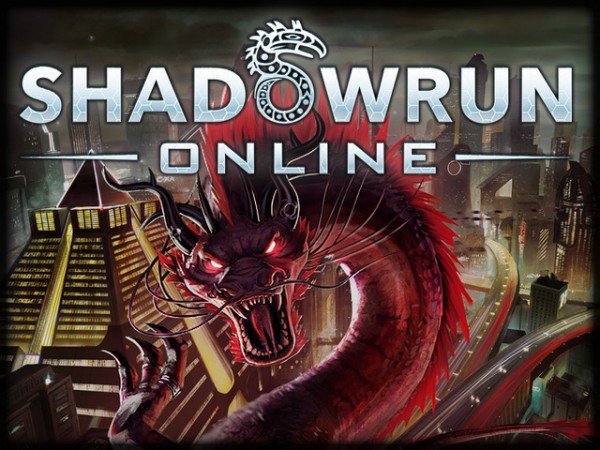 A dragon has awoken, darkness, violence and chaos is spreading in the streets.
Shadowrun is back with another great addition to the game series. Developed by Chiffhanger Productions, Shadowrun Online is now available on Steam Early Access. However, this is only what the developers are calling a 'prequel', as the full game is far from complete. Early bird players will get to play an impression of what the game will be like. They will have access to PVP gameplay and four missions. This means the players can influence the development of the game with their actions and feedback. Chiffhanger Productions promise new content, content, game elements, and fixes will be release every four to six weeks.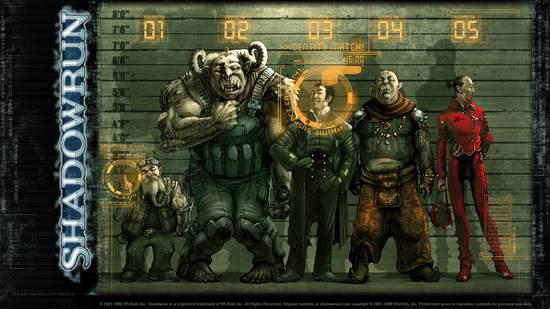 Shadowrun Online is a turn-based MMO. Players can harness the power of both technology and magic to control the world from the shadows for money, fame and all sorts of personal gain. You could be tasked with hustling a local ork gang, stealing valuable cargo from a ghoul-infested warehouse, or infiltrating a remote megacorp research lab to sabotage a top-secret project.
Since this is the first online game for the Shadowrun series, the most highlighted feature, of course, is the co-op and PVP gameplay. There will be other features that may soon come to the title such as adaptive mission lines and campaigns that evolved based on the choices of players.
If you prefer a closed one player game, check out Shadowrun Returns. It came out last winter and it just received a new expansion called Shadowrun: Dragonfall.