Secrets of Raetikon from studio Broken Rules is now available across PC, Mac and Linux platforms. The game is touted as an atmospheric, open-world 2D action-adventure in which you fly like a bird to explore a world full of mystery. Secrets of Raetikon features a fully fledged story and some very unique polygonal graphics which really suits the game world.
Game Features Include:
Single player campaign
A living, breathing world populated by all kinds of animals
n emergent ecosystem influenced by your actions
Fully interactive physical world – An epic story told in Raetic runes
Huge animal kings and ancient contraptions
Play creatively and solve puzzles the way you want
The full game is editable via the built-in level editor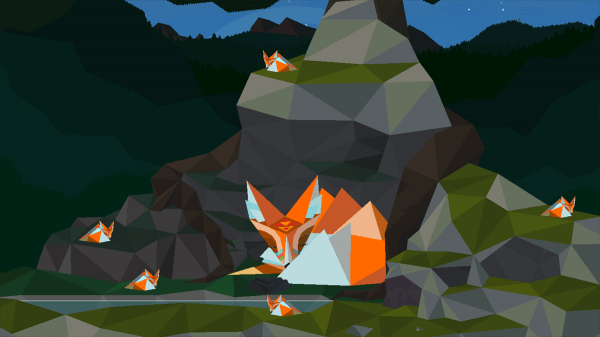 Broken Rules has already planned a number of updates to support the game post release. While most of these will be simple bug fixes and improving performance, the editor that was used to make the game and allows players to make their own levels, mods and even their own games is looking to be improved also. The game is available now for Windows, Mac and Linux from Steam, the Mac App Store and the Humble Store at a cost of $10. You can check out the launch trailer below which is very scarce on gameplay footage but does show the unique graphics style very well. For a better look at the game, make sure to read our full preview.