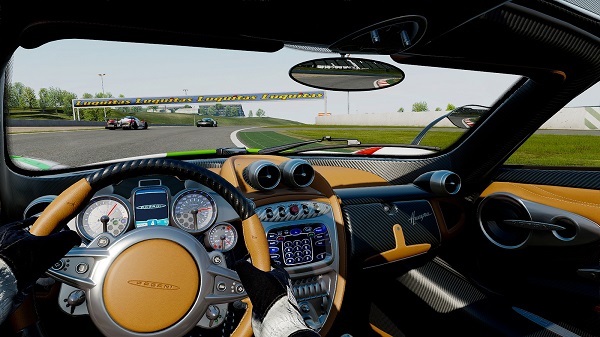 The latest trailer for Project CARS has been released by the developers behind Shift 2: Unleashed, Slightly Mad Studios, showcasing some of the most intense and graphically advanced gameplay you'll ever see in a racing game.
Project CARS is being developed by the World Of Mass Development Team, an open platform that allows people to test out the latest builds and participate in discussions and polls to help the developers out with what to fix and why. World Of Mass Development was established by Slightly Mad Studios. In the game, you'll be able to pick your driver, car, and race against your friends online to fight for a place on the leaderboards. The game features innovative handling, dynamic time of day and weather system, deep tuning, and incredible graphics.
The game will be available on the PS4, Xbox One, PC, Steam OS, and Wii U starting November 2014. For more information, check out their official site here.