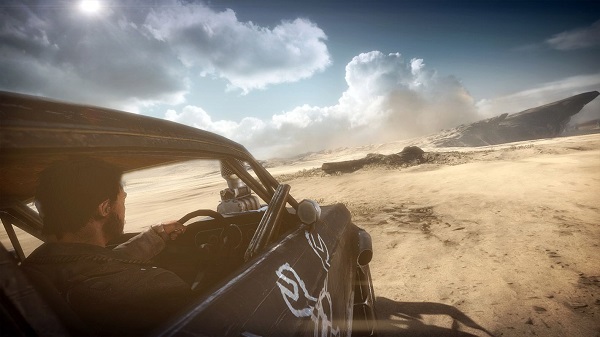 The latest trailer for the Mad Max title has been released by developers Avalanche Studios, who created Renegade Ops, and publisher Warner Bros. Interactive Entertainment.
In Mad Max, survive in an post-apocalyptic wasteland as Mad Max, a lone warrior who has to fight to survive. Battle combatants on-ground and through vehicular warfare. Customize your vehicles to cause the most mayhem to your enemies. Max's Magnum Opus is the vehicle which you will use to escape the dangerous Wasteland.
Below is a trailer highlighting Mad Max's vehicle, Magnum Opus. The game will be released in 2015, and will be available on the PC, PS3, PS4, Xbox 360, and Xbox One. Stay tuned for more information on this exciting title.