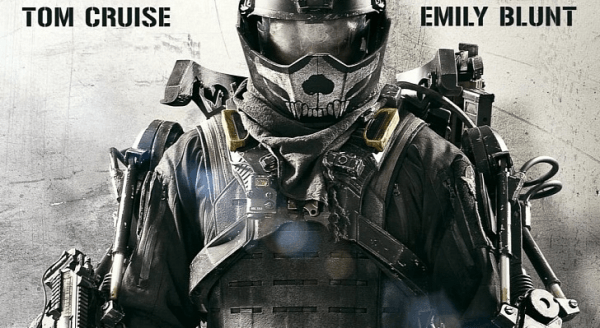 If you've been out to the movies in recent times then surely you would have seen a trailer for the upcoming action/sci-fi flick; "Edge Of Tomorrow". What you may not know is that the movie is actually based off of a novel which goes by the title "All You Need Is Kill", the original name of the movie until it was changed recently.
Starring Hollywood hotshots Tom Cruise and Emily Blunt, "Edge Of Tomorrow" follows the story of two soldiers; Lt. Col. William "Bill" Cage (Cruise) and Special Forces soldier Rita Vrataski (Blunt), in a battle against an invading alien race the loss of which would render the world entirely taken over by these extra terrestrials. The movie takes audiences on an intense trip through time with Cruise's character being trapped in a somewhat inescapable "time loop". Each time the soldier dies he is eventually brought back to life to experience the same events.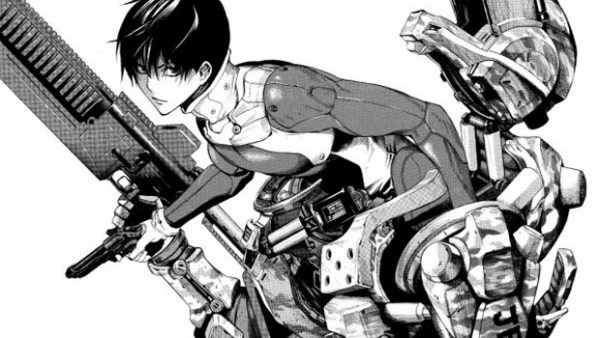 Over the course of the events in the story we see the evolution of Lt. Col. Cage as he slowly but surely becomes the greatest threat to this alien race. "Madman Entertainment" has some exciting news for those of you out there who cannot get enough of this film; they've just announced that they will be released both the original "Edge Of Tomorrow" novel – written by famed Japanese author Hiroshi Sakurazaka though previously published as "All You Need Is Kill" – and the brand-new graphic novel adaptation of the book "All You Need Is Kill".
Now don't let the name differences confuse you, for the most part they're the exact same story, obviously with small alterations here and there. These two releases have been planned to coincide with the release of the movie; on the 10th of May you can pick up both the "Edge Of Tomorrow" book and the "All You Need Is Kill" graphic novel from any good book store and the movie "Edge Of Tomorrow" has been slated for an Australian release on the 5th of June this year.