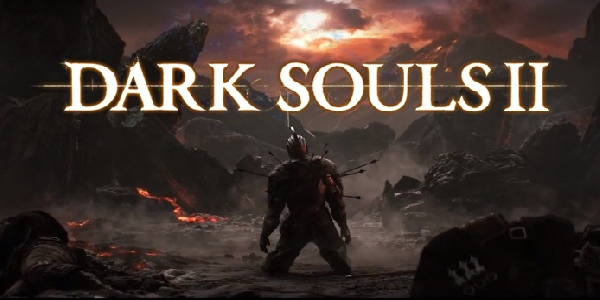 Though unexpected, it seems like the maker of Dark Souls have a new publisher; From Software has been acquired by multimedia company Kadokawa.
From Software is a Japanese game developer that published the Dark Souls games in Japan; however, they needed help from Namco Bandai to release and distribute most of their games in the West, including Dark Souls II. Kadokawa will now fully take over the publishing rights, though they are best known as a manga publisher. They also have never published anything in the West either, but they have been growing themselves in the movie and video game worlds and it doesn't seem a stretch to imagine that is what they're building up to now.
'We are planning to expand our position in this business with both Kadokawa Games and From Software. We have planned a series of discussions aimed at co-operation: expanding and developing both companies while taking advantage of their areas of expertise,' -Kadokawa.
Fans shouldn't worry themselves about the future of the Dark Souls games, even though it is unclear. Dark Souls has always be great, even with multiple publisher and name changes (from King's Field to Demon's Souls to Dark Souls).