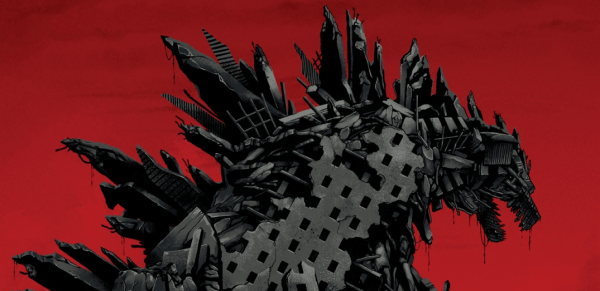 I'm not entirely sure what fans are most excited about in regards to the upcoming "Godzilla" movie: Is it that we're finally going to see a good "Godzilla" flick or is it that Brian Cranston may just be the one to take him down? Either way, fans are extremely excited for Gareth Edwards' take on the "tokusatsu" classic and, from the trailers alone, I don't think we'll be disappointed.
Friday saw the release of the latest trailer; at only about 30 seconds long it doesn't exactly show us much of what we haven't already seen…apart from a nice (almost) "full-body" shot of our Japanese friend while giving us a nice serving of the new, but impressively classical and iconic, "Godzilla" roar.
The film – directed by Gareth Edwards and starring Bryan Cranston alongside Ken Watanabe – is set for a theatrical release in Australia on the 15th of May and in North America on the 16th which isn't too far away. Stick to the site for any and all news as it breaks and don't forget to head down below to check out the "Godzilla" trailer as well as to hit up our comments section.