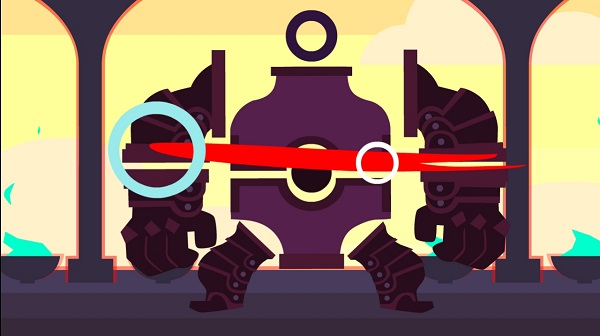 DrinkBox Studios, the indie developers that brought you Guacamelee!, About A Blob, and Mutant Blobs Attack reveals today their newest game, Severed.
The title follows a distraught heroine as she tries to figure out who she is in a fantastical world. Players will embark on a journey through a non-linear world, utilizing gesture-based combat to defeat foes and unlock more pieces to her story. This first person adventure allows players to unlock new abilities, discover secrets of the land, and grow in skill and power as they unlock more offensive and defensive capabilities. The game plays like a first-person dungeon crawler adventure, and features light RPG elements like spells and upgrades that can empower their character.
The game is planned for a Spring 2015 release, but the platforms it will be released on is still to be determined. You can see their announcement trailer below for some awesome footage of what the game might be like, and be sure to check out some concept screenshots they've released.