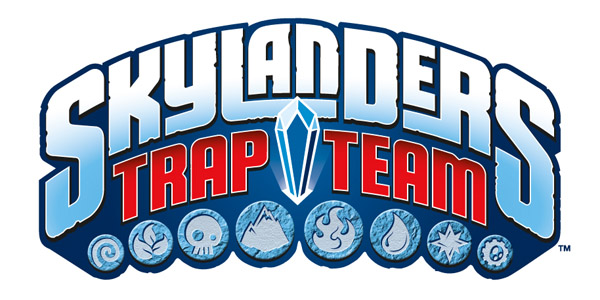 Time to dust off your portals of power and grab your Skylanders figurines for another trip into the world that brings toys to life and combines them with all the magic of videogames. Activision have officially revealed the next installment in the massively popular Skylanders franchise; Skylanders Trap Team.
All Skylanders games have their own unique gimmick that separates it from those that came before it, but I don't think anything has been such a leap forward for the franchise as Trap Team. The Portal of Power is being upgraded to the Traptanium Portal, which in addition to sending your Skylanders into the game world, will also allow you to capture and then PLAY as the villains from the series. That means with this new game players will be able to play as Kaos for the first time!
Like Swap-Force before it, Skylanders Trap Team will be available on both current and next-gen consoles on October 2nd. There is lots to see with thie new game, so make sure you check out our gallery below and the trailer below that. With so much news coming out, make sure you stay tuned to Capsule Computers for all the Skylanders info as it becomes available.