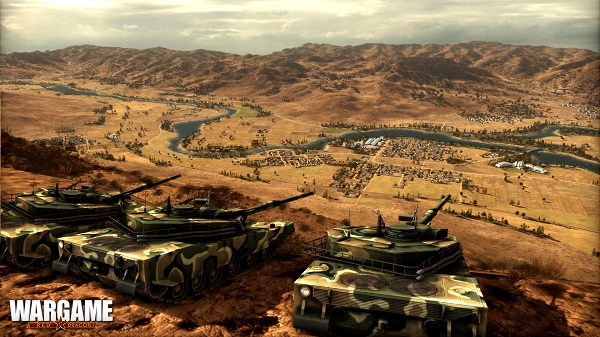 The newest RTS title by Eugen Systems and Focus Home Interactive, Wargame: Red Dragon, is now available for pre-order on Steam, just one month away from its release.
People who purchase the pre-order version of Wargame: Red Dragon will be given early access to the game. New maps and features will be available to players, including a new dynamic campaign system, naval units, and warships. With the addition of these new units, the naval aspect of the game will introduce new strategic depth to the game. They're also giving a special offer to anyone who plays Wargame: Airland Battle. Owners of that title will be given a 25% discount if they purchase Wargame: Red Dragon.
Check out their official site here, and for more information, go to their Steam page here. Make sure to check out this PC title!