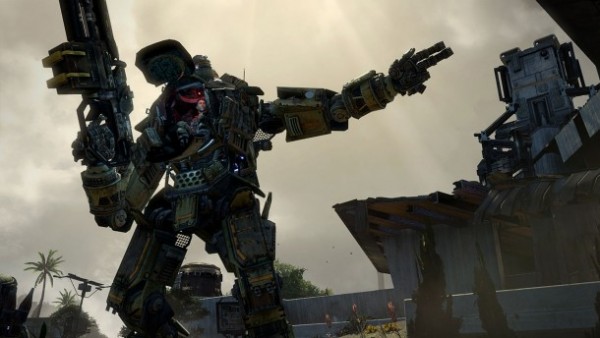 Respawn Entertainment's new game for Xbox 360, Xbox One, and Windows operating systems, Titanfall, is set to have a midnight release event in Sydney, Australia. Titanfall is a first-person, multiplayer shooter in which players can fight each other in mechs and as puny infantry with jetpacks… which I guess isn't so puny. The game is slated to become the new flagship franchise for the Xbox One console and has had previous coverage by us, here. Fans are invited to attend the event at the headquarters of the fictional 'Hammond Robotics Interstellar Manufacturing Corporation' and hosted by the not-fictional: EA, EB Games, and Xbox Australia. Guests will be able to play the full game in 6v6 online matches prior to the game's national release and opportunities to purchase the full game will be provided during the event by EB games as well as other merchandise. Inquiries about the possibility of purchasing a real titan for personal use were only answered with bemused laughter, so one assumes that they must be provided complimentary to guests.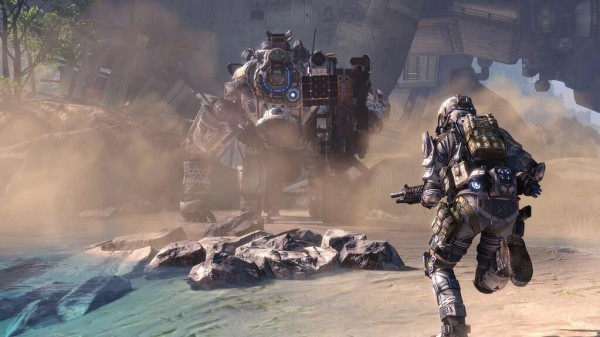 With every purchase (of a non-titan item), guests will go into the draw to win various prizes ranging from Xbox One consoles, Collector's Editions of Titanfall, and much more (possibly more titans… for your friends). Also during the event, every purchase of the game will come with a free shirt but only while they're in stock (I assume that every guest will be guaranteed their own titan however). In between games and (I assume) riding around in your own titan, guests will be treated to food, drink, and other entertainment. The luxury taxi service, Uber, will be providing guests with a $50 voucher for the evening if they wish to be ferried home with their service. Invitations are only being extended to fans 18 years of age and over as I assume children will not be able to reach the piloting controls of the life-sized titans.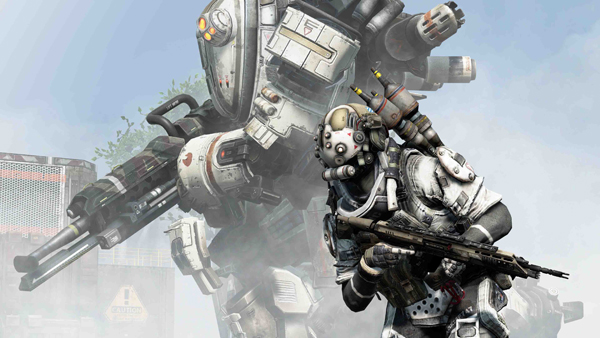 If you would like to be put on the guest list for the event, which will be held at Luxe Studios, 279-283 Liverpool Street, East Sydney on Wednesday 12th of March, register your interest at hammondrobotics@ea.com with your full name and contact details. The full game will be available on PC and Xbox One in Australia on the 13th of March and the 14th of March for gamers in New Zealand.
Edit: Much to my disappointment, there won't be real-life titans at the release event… I'll have to console myself by playing Titanfall until real world technology catches up with my ambitions.