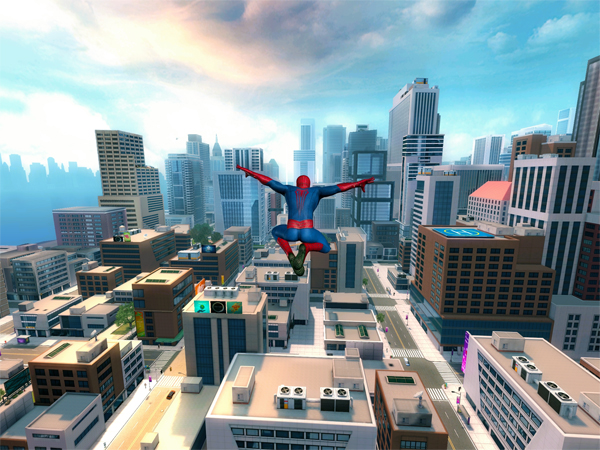 Guess who's back!? Everybody's favourite wall-crawling web slinger is once again making his way out of New York City and onto your smartphone. After a terrific outing the first time round, the guys at Gameloft have brought Peter Parker out for round two – and just in time for the upcoming Amazing Spider-Man 2 film.
Looking to enhance on the first game, Amazing Spider-Man 2 will have players webs-slinging through a free-roam Manhatten that is larger and more detailed. This new playground is the ultimate place for Spider-Man to show off his impressive range of skills.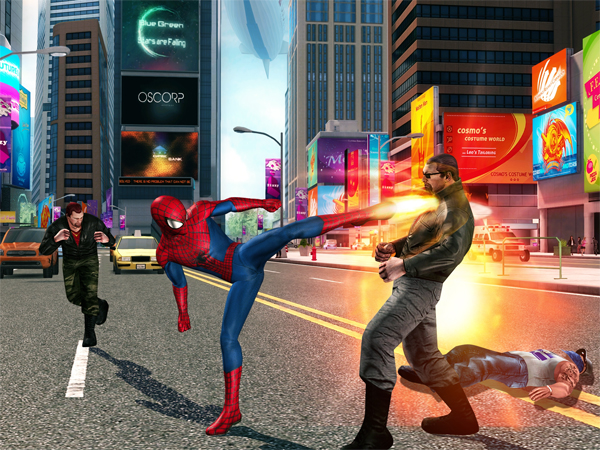 Check out the announcement trailer below and remember to download Amazing Spider-Man 2 when it becomes available this April. Also remember that the movie comes out April 17th, so make sure you set a reminder on your calendars. Will you be heading down to the first showing of Amazing Spider-Man 2, or did the Andrew Garfield's first outing in the red and blue suit turn you off this series? Let us know in the comments below and remember to stay tuned to Capsule Computers for all the Spider-Man news as it becomes available.