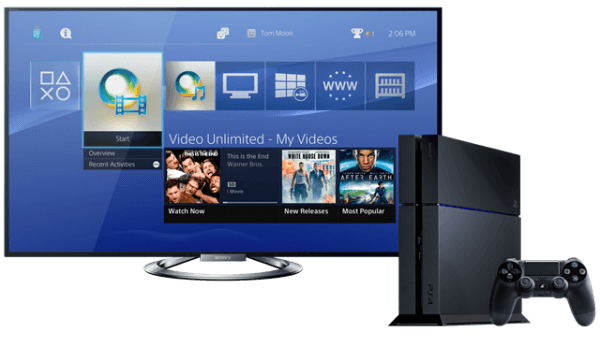 Sony has been teasing us with plans of a PlayStation 4 exclusive TV service. We finally know that we will see a streaming service much like Hulu or Netflix, rather than a live cloud-based service, which what was originally announced. Sony now has their first exclusive title for PlayStation. The new show is called Powers by writer Brian Michael Bendis and artist Michael Avon Oeming. It is an adaption of the graphic novel of the same name, which follows the adventures of two detectives investigating the crime of people with super-abilities known as 'powers'.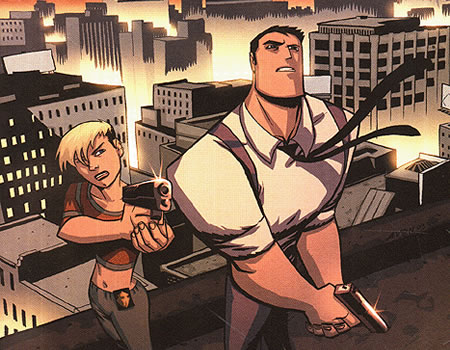 With Sony Pictures TV taking responsibility for producing Powers, this means that the show should be on the radar of all superhero lovers like myself. Sony Pictures TV was behind the masterpieces of Breaking Bad and Hannibal and is planning to give Powers a similar budget. The show should be astounding with its massive budget, strong story and its mix genre of fantasy/sci-fi and classic noir.
Sadly, the show is only confirmed for US PlayStation Network, but it is a sign of the PS4 truly becoming an all-rounded entertainment unit. Details of the show and of the service is still vague, but they have given one guarantee: providing great original shows for PlayStation users.