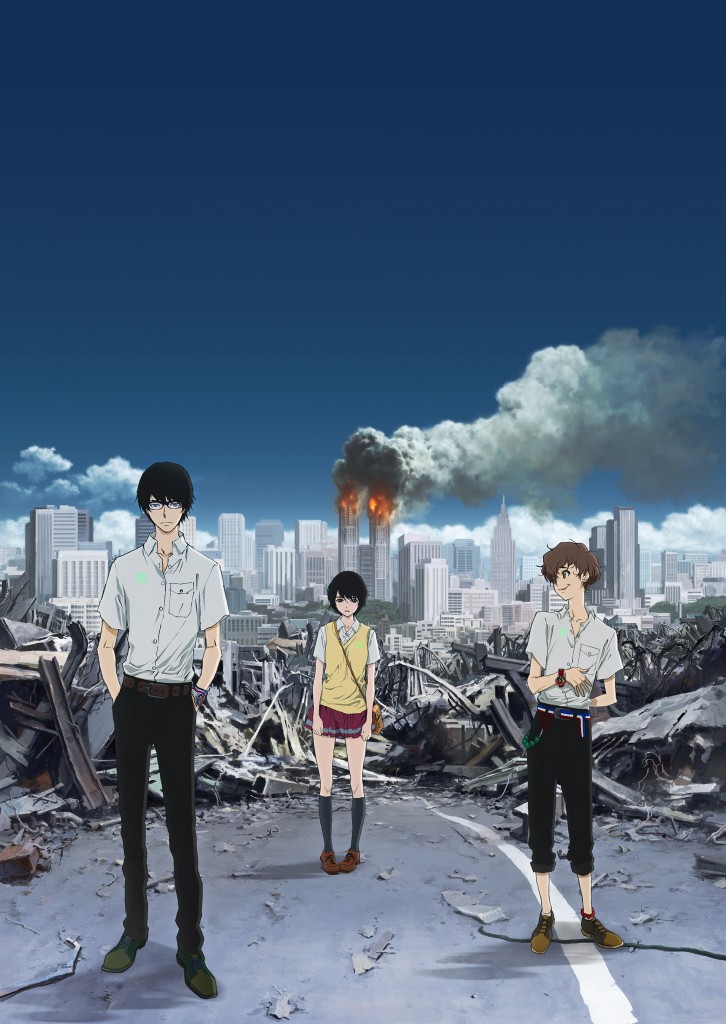 Fans of the legendary anime director Shinichiro Watanabe have reason to be excited with the recent announced from Fuji TV. They have officially revealed that a brand new series from Shinichiro Watanabe and long-time collaborator Yoko Kanno will be broadcast in the popular noitaminA late-night anime block.
The series itself is set to be titled 'Zankyo no Terror' which translates to 'Terror Resonance' or 'Resonance of Terror'. The plot will involve a series of terrorist bombings in Tokyo which disturb to complacent peace of Japan. The 'Sphinx' organization behind the bombings begins an elaborate terror game that spans the entire country of Japan.
Zankyo no Terror is set to be animated by Studio MAPPA, the same studio who worked on Kids on the Slope a previous work from Watanabe. It will begin airing on noitaminA in July as part of the Summer 2014 anime season. Be sure to let us know your thoughts in the comments section below.