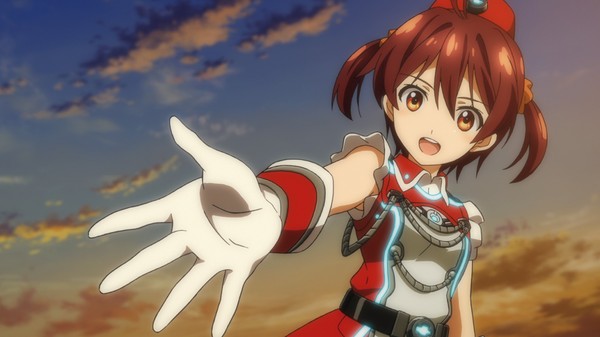 Vividred Operation is coming soon to Australia and New Zealand courtesy of Madman. The publisher has posted a trailer of the upcoming anime earlier today which you can check out below.
Vividred Operation is set in a future where all the world's energy is produced by the Manifestation Engine, developed by the grandfather of 14 year old Akane Isshiki. Suddenly, a mysterious enemy known as the Alone appears, hell-bent on destroying the engine. Akane's grandfather has also made powerful Palette Suits to be worn by Akane and her friends to combat the threat.
Vividred Operation will be released as a subtitled-only DVD later this year at a price of $59.95 which you can pre-order here. The anime received a PlayStation 3 game adaptation in Japan last year.