Sony Computer Entertainment Australia is incredibly excited to announce that the jump into the next generation of gaming has finally happened with the release of the much-anticipated "Sucker Punch" title; "inFAMOUS: Second Son".
The game, now available in all good Australian video game retailers, is the third installment in the "inFAMOUS" franchise and it follows the story Delsin Rowe – a punkish young man who has recently discovered he has the ability to absorb the powers of "Conduits" but with that discovery comes a world of hurt when the people around him are attacked by the DUP (Department of Unified Protection) who's soul purpose is to eliminate the threat of bio-terrorists, also known as; "Conduits". Now Delsin must take the DUP head on to save his family, friends and, most importantly, himself.
Michael Ephraim, Managing Director, Sony Computer Entertainment Australia:
"The launch of PlayStation 4 has been a resounding success here in Australia, and across the globe. We're now at a stage where PS4 is readily available to all players and with the launch of inFAMOUS: Second Son, there's now even more reasons to get your hands on one…"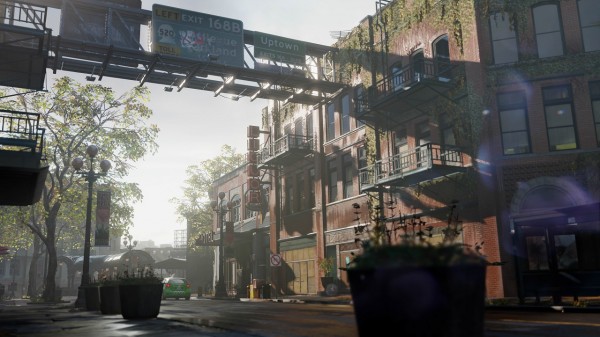 To celebrate the launch of this incredible game, Sony Australia has released an interesting live-action video for the game that brings Delsin all the way to Sydney, Australia so as to deliver the game alongside a PlayStation 4 to some of our Australian sports heroes. Rugby League's Beau Ryan, Rugby Union's Israel Folau, and veteran footballer Mark Bosnich all make an appearance in the video which can be seen in the featured video section below this article.
The video ends with the hashtag "DelsinDelivers" which refers to the competition people can enter to give themselves the chance to win a PlayStation 4 and a copy of "inFAMOUS: Second Son". Click Here for details on how to enter. Once again; "inFAMOUS: Second Son" is now available for the PlayStation 4 so go now, grab yourself a copy and enjoy the video game splendour that is "inFAMOUS: Second Son".