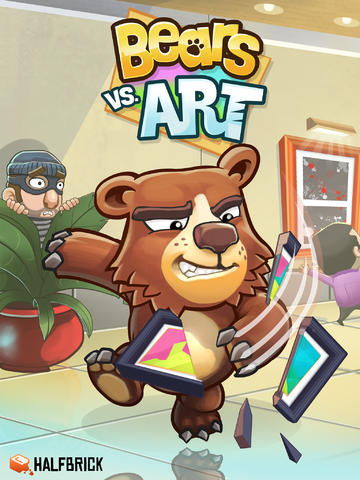 Who would win in a battle between bears and art? I'm tipping the bears and so is Halfbrick as they announce their latest smart phone game, Bears vs. Art. Players take charge of Rory the bear, who is pretty mad about all these art galleries cropping up in his forest home and about all the millionaires gathering from all around just to ponder the meaning of it all. He thinks art is dumb and if you think so too you can help him to get rid of it all.
Bears vs. Art is Halfbrick's first game of 2014 and their first true puzzle game, with small elements of action and speed coming into play during hectic moments. Players venture through 125 levels of grid-based action, finding the quickest and easiest route around every gallery to slice up the paintings. Each piece of art is protected by security measures including lasers, spikes and mind-bending portals as well as guest, security guards and even art theives, all making Rory's quest more difficult.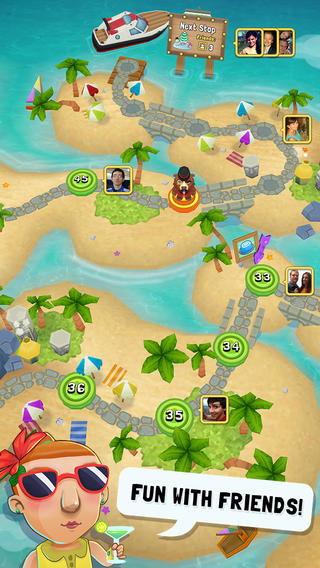 After the release of global hits such as Fruit Ninja and Jetpack Joyride, here's hoping the Australian developer can keep up the momentum with this release. For those who live in Australia and Canada you can download the game right now for either iPhone or iPad by following this link. Worldwide release information is set to be released shortly. You can check out the story trailer for the game below and also head to the official website for more information.