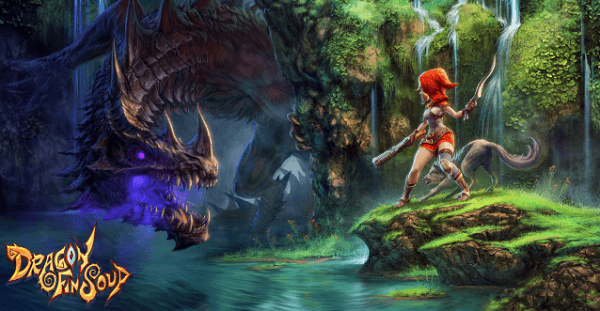 Grimm Bros have revealed that their upcoming debut PC title, Dragon Fin Soup has officially launched on Steam Greenlight. The single-player tactical action RPG consists of roguelike elements inspired by the tale of Red Robin, in which players must unravel the mysteries of Asura.
Ash Monif, CEO of Grimm Bros stated; "With accessible controls and brilliant visuals, Dragon Fin Soup will appeal to core gamers looking for a rich, tactical experience and RPG fans who love dark, twisted tales (for example, Shadowrun: Dragonfall). Typically turn-based games can be slow and discontinuous, however in Dragon Fin Soup movement, combat and controls have been streamlined to empower you to set your own pace."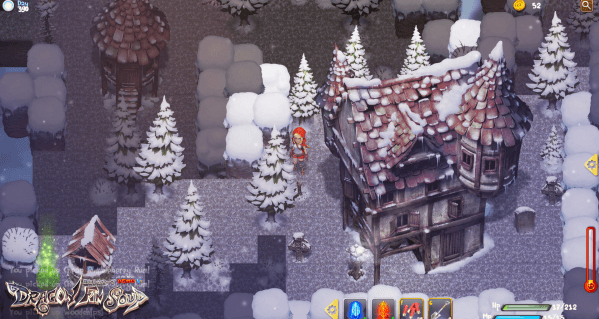 Dragon Fin Soup is planning to feature:
Deep RPG mechanics (crafting, fishing, mining), tactical decision making & turn-based oriented controls
Unravel the tale of the character in Story Mode or discover the wilds of Asura in Survival Mode
Beautiful high-resolution 2D world that consists of spider forests, ice caves, abandoned mines, scorching deserts, haunted mansions etc.
Pledge your support here for the Dragon Fin Soup Steam Greenlight Campaign and check out the official Facebook page for further updates.